POLYHOSE SUPPORTS YOUNG OLYMPIC SAILORS
Our company has always admired and encouraged the success of personal achievement. In alignment with our company's values of excellent workmanship and optimum performance, we are thrilled to give our support to two incredible Olympic athletes—Gana and Varun, professional sailors from Chennai, India.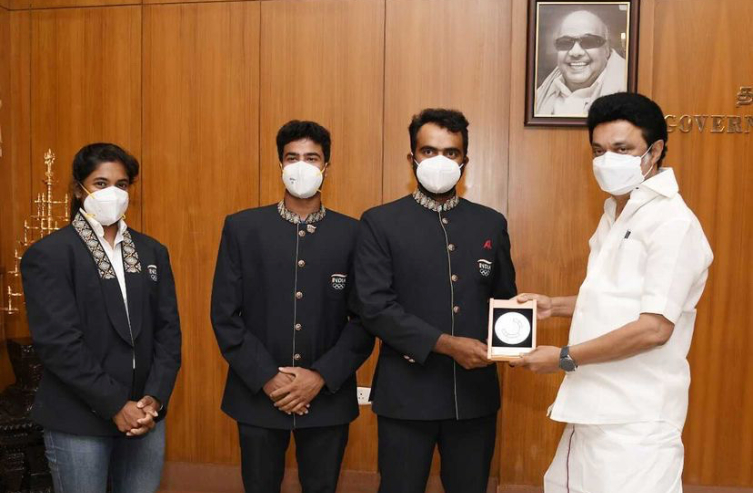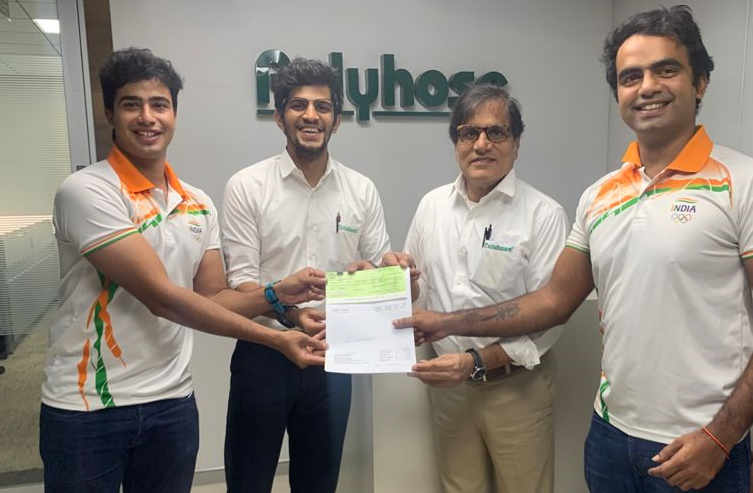 These young men have been involved in the sport of sailing for nearly 20 years and for the last decade have devoted all their energies to full-time pursuit of sailing. Already Asian Games bronze medalists, Gana and Varun made history as two of four Indian sailors qualifying for the Tokyo 2020 Olympics. The team finished 17th in the Olympic Games this past summer and are dedicating their full effort to winning a medal for India.
Polyhose, through its CSR trust, recently awarded funds to these two Indian Olympic athletes, supporting their purchase of a 49er boat—the class of vessel used by professional sailors. Thank you, Gana and Varun, for representing our great nation and the dreams of young people everywhere. Your vision and diligence are exemplary, and we are proud to stand with you in your future success.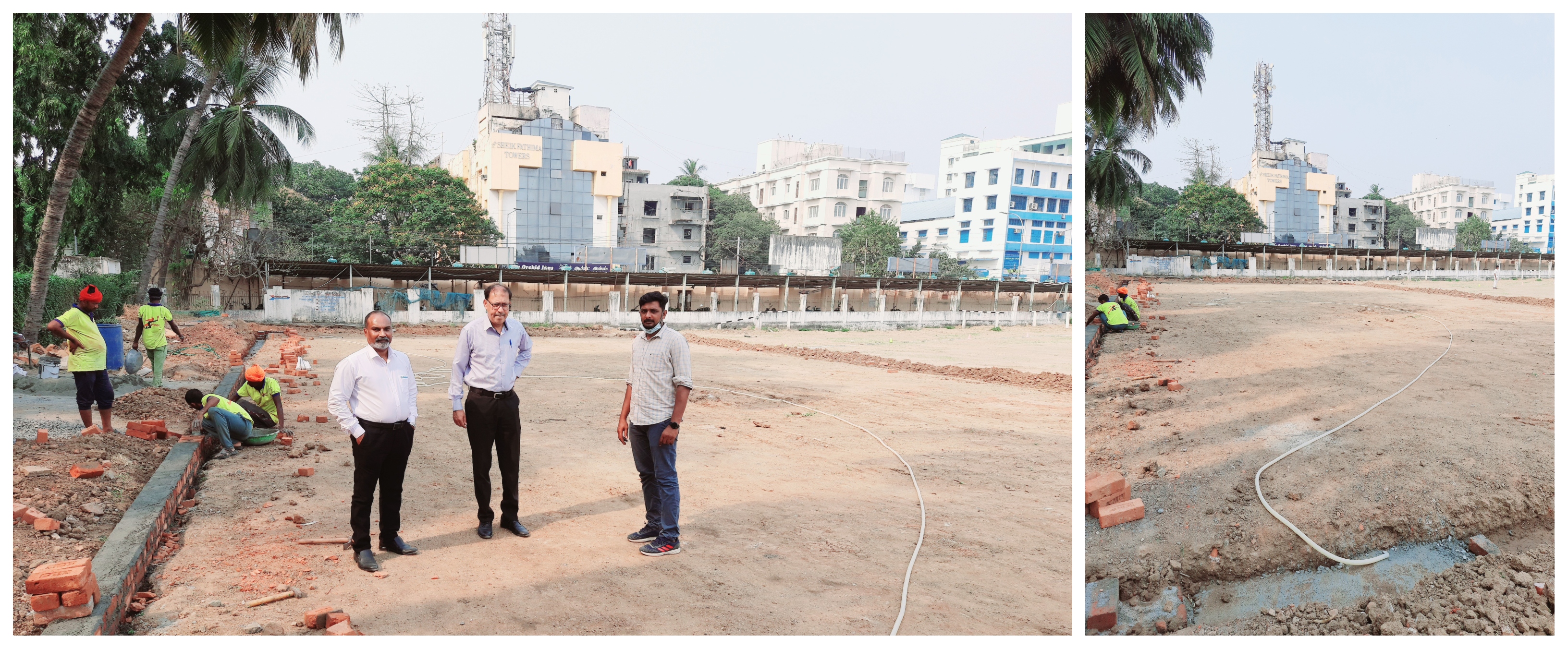 Construction of Basketball Court and a Sports Room in New College Campus, Chennai, Tamilnadu for the common benefit of the students in the college