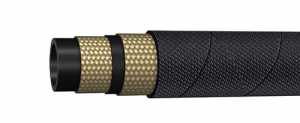 Hydraulic Hose is designed to carry hydraulic fluid in actuators and valves etc. Hose made with high precision can take high level pressure. Hydraulic Hose has a very comprehensive application in the hydraulic industry.
---

Use of  Hose:
A hydraulic tube is used anywhere in hydraulic systems requiring flexible connection between two fluid ports. A hydraulic tube is a synthetic rubber tube, surrounded by some type of flexible force, which increases the winding power like metal or fiber, and then another rubber is covered in the body. Reinforcement is curved that gives the tube its flexibility and strength, and these reinforcements can either be braided or spiral lesions.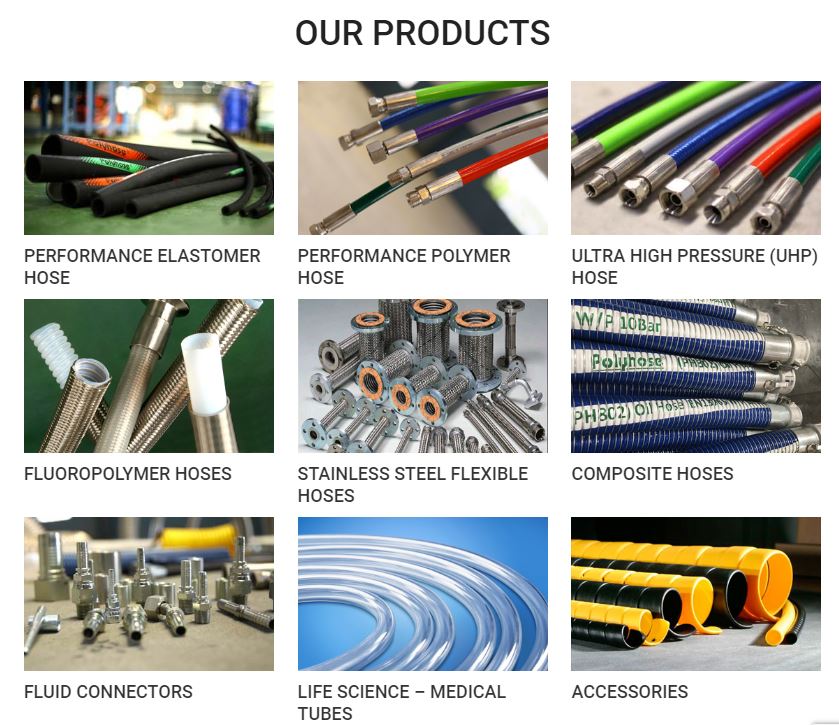 We are manufacturer of high quality hydraulic hose, a wide range of products. Resistant to high pressure and temperature, soft and strong,
Polyhose has the world's largest manufacturer of industrial and hydraulic hoses, flexible hoses, hydraulic hose fittings, hose tube assemblies and crimpers.